Come join us for a hip time at our Fabulous Fifties Fundraiser! This 1950's themed fundraiser will be held at the Hard Rock Hotel & Casino Tulsa. There will be plenty of fun and games to be had, so grab your best 50's attire and join us March 4th, 2023.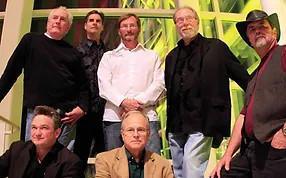 On the Jukebox: The Fabulous Mid-life Crisis Band
Beginning in 1995, The Fabulous Mid Life Crisis Band has become one of the most successful acts in Oklahoma winning numerous awards and receiving much recognition. The members all had bands in high school and college and early on it was suggested that the band change their name and with a good laugh "THE FABULOUS MID LIFE CRISIS BAND" became their moniker. Now, it's been a few decades and with a few personnel changes along the way, the band is stronger and more popular than ever. ​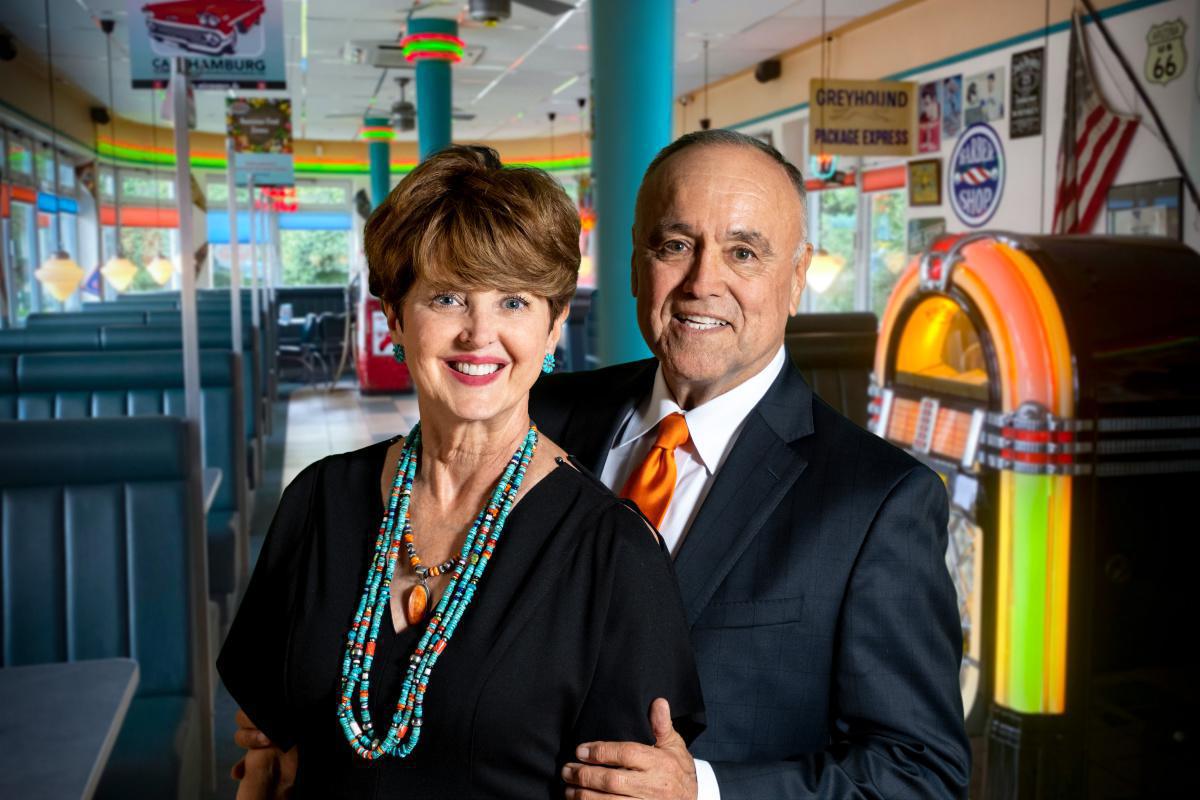 Honorary Chairs: Ken Ray Underwood & Leslie Paris
Ken Ray Underwood and Leslie Paris have a long history of supporting IHCRC's youth programs. This comes as no surprise considering their individual and collective history of volunteering and making a difference. A former IHCRC Board member, Ken has been supporting IHCRC since 1990. A tireless volunteer, Leslie is dedicated to improving the lives of women and their families. We are grateful to have Ken and Leslie serve as our 2023 Dance of the Two Moons Honorary Chairs. Learn more about these amazing individuals by clicking here.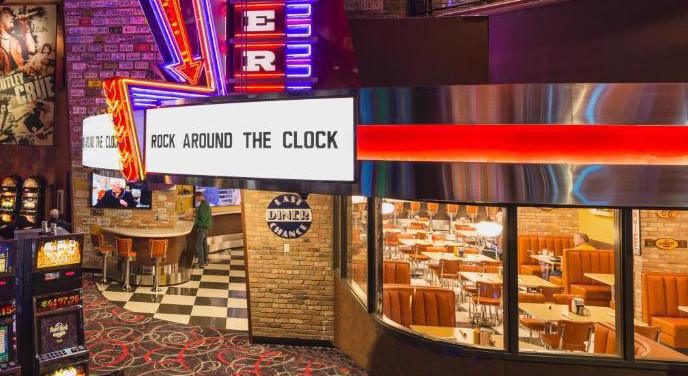 Our Destination: Hard Rock Hotel & Casino Tulsa
Sleek & stylishly comfortable, each of the 454 rooms & suites at Hard Rock Hotel & Casino Tulsa offer the best state-of-the-art amenities in Oklahoma.​
Packed with everything you'd expect from a modern hotel, Their beautiful new rooms and suites are taking Tulsa to a new level, one floor at a time. Coupled with games, a pool, and entertainment, Hard Rock Hotel & Casino Tulsa is the place to be.
More information here.