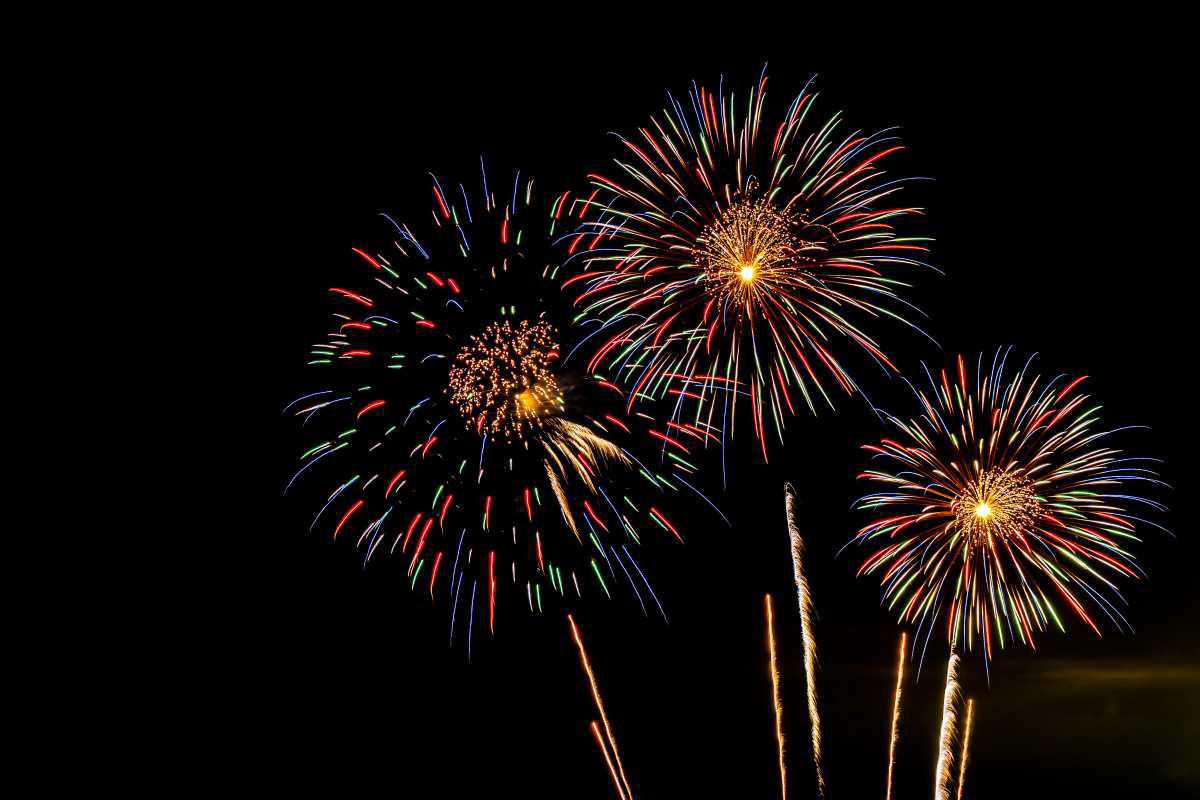 The Fourth of July is a great time to get together with family and friends, fire up the grill, and celebrate our nation's independence. It's also a great opportunity to get outside and get active. There are plenty of activities to choose from, so there's no excuse not to get up and move! If you're looking for something low-key, take a leisurely stroll around your neighborhood or go for a swim at your local pool. If you're feeling more adventurous, head to the nearest park for a game of frisbee or go hiking/biking on one of the many trails available
in Tulsa (Turkey Mountain is our favorite!). So, whether you're looking to burn some calories or simply want to enjoy the outdoors, make the most of this holiday and get moving!
As you're planning July 4th adventures, be sure to account for ample water and skin protection. It's important to stay safe and protect your skin from the intense summer heat. Applying sunscreen BEFORE heading outdoors will protect your skin from burns and harmful UV rays.
Have a safe and hydrated Fourth of July!